Greek Day on Broadway 2018| Sunday June 24 th @5:00pm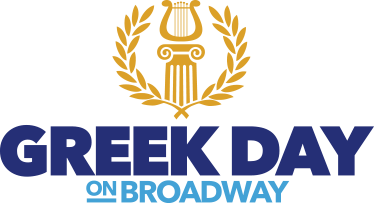 Dalaras Tribute performs at the Folk Stage at Greek Day (on Broadway)
Greek Day on Broadway is the largest one day Greek festival in Vancouver and the grand finale event in a month long Greek Heritage Festival. Presented by the Hellenic Canadian Congress of BC, the festival aims to share the rich Greek culture which spans 2500 years of history, including over 100 years of social and cultural contributions to the City of Vancouver. Greek Day on Broadway takes place on Sunday, June 24th 2018.
A five block stretch on Broadway measuring almost one kilometer, from McDonald to Blenheim, is closed off to traffic to make room for a world of delicious Greek food and drink, market vendors, entertainment, and live music offering a laid back, yet lively Greek atmosphere. This award winning festival presents valued community partners the opportunity to exhibit products, promote travel experiences, or showcase their brand to a massive captive consumer audience.
Getting here? It's recommend people take public transit or ride their bike to the festival. Cyclists wishing to use The Bicycle Valet should enter Greek Day from the Blenheim Street entrance.